A very happy new season to all the premiere league fans around the globe! August is the month for which football fans wait. World's most famous football league has started its 26th edition on 

this Saturday

. Arsène Wenger's Arsenal have beaten Leicester City 4-3 in a nail biter. Things are already looking exciting as the English Premier League unfolds.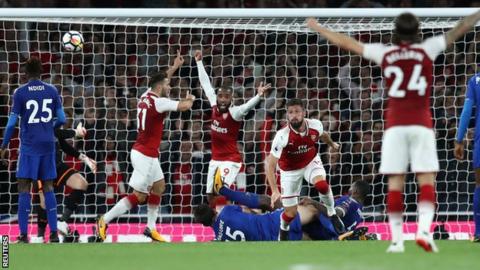 Focus is on Antonio Conte's Chelsea as they face Burnley in their first match of the season at Stamford Bridge in front of a very enthusiastic home crowd. Chelsea bought an ace when they bought Kante last season, who had won EPL with Leicester City. Kante played a major role in title winning campaign and Chelsea were applauded for doing important business early. Things are different this time as they have bought only 3 big names so far: Antonio Rudiger, Tiemoue Bakayoko and Alvaro Morata. The Blues are without the services of key players Eden Hazard, Pedro and Bakayoko who are out with injuries, Victor Moses is suspended after getting a red card in FA Cup final.
Burnley will be facing an uphill task when they lineup against Champions Chelsea. They are without previous season's key performers Michael Keane – who left for Everton and Andre Gray who joined Watford. Tom Heaton, Burnley goalkeeper will be a crucial player for his team. He was a beast for them last season too. Burnley's captain will have to play at his peak for his team to have a chance in the match.
In The Spotlight
Chelsea's new number 9, Alvaro Morata will be in the spotlight as he gears up for his first meeting with the much famous Premiere League football. He has had a tough pre season and critics are already jumping on conclusions. He will be looking to prove doubters wrong and justify his £65m price which Chelsea paid to Real Madrid. All his performances will be compared to Manchester United's new number 9 Romelu Lukaku. Lukaku was heavily linked to a move back to his former club Chelsea all season, but it was United who secured his services.
TDB EXPECTATION
Chelsea are on a much higher level than Burnley. But it is the first match of the season so they will be cautious of getting caught off guard. However, they are expected to clinch Victory by a 3-1 scoreline. 
Football enthusiast, fan of comics. More about me? Mata kondo

आत्मनः प्रतिकूलानि परेषां न समाचरेत्
Latest posts by Dhawal Upadhyaya (see all)